Conferencing, Team Building and Incentives
Victoria Falls and the surrounds are perfect destinations to conference, enjoy bonding team building or provide enticing motivation for a company incentive.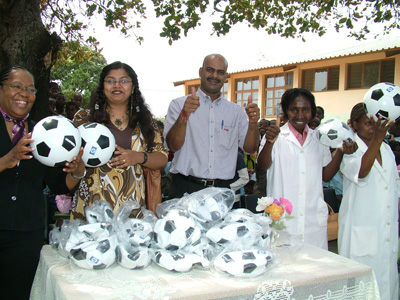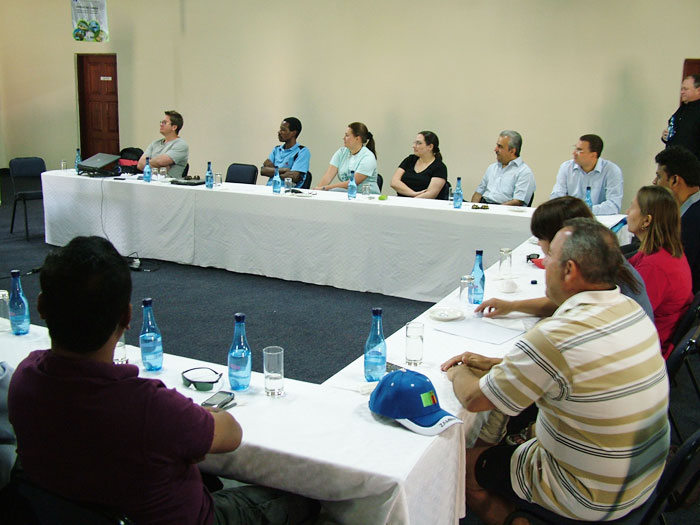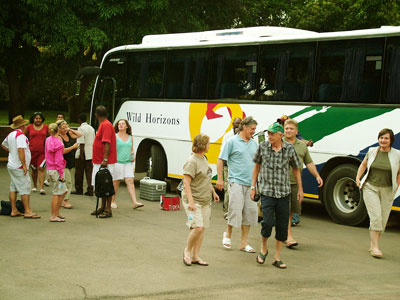 We offer the following to our corporate clients
Event planning and strategy
We will provide the strategy and booking of your event and the best possible group pricing based on our 20+ year relationship with suppliers.
Design
We can design & supply all creative applications such as event logo's, emailer invites, venue branding, gifts, our in-house design department is available to produce the required items on brief and on budget. We will even deliver the items to the destination and actually brand the venues for you too; you just simply arrive and enjoy the event without the usual stress. If media coverage is required, our extensive network of contacts in Africa can be tapped into for the coverage of your event.
Event management
Where applicable, a dedicated events consultant will co-ordinate (in conjunction with you, the client) the event from start to finish this includes accompanying our clients on the event to ensure smooth running and control over budgets etc.

What you should know about group travel

Airlines
Airlines work on a yield system. This means that they balance out the low fares with the high fares on a particular flight to get an overall amount necessary to meet the cost of flying the aircraft. As there are limited amounts of the low low fares a group fare is always higher.
Airlines consider a group to be 9 people or more travelling together.

Accommodation
A hotel works on a similar system and almost without exception the special deals like pay 2 nights get 3 nights are not extended to groups. While all of this means that the specials packages on our website are not always available to groups, we promise to get you the BEST deal for your group

Activities
For groups of 10 and more for an activity we can extend a special deal.
.