We make travel to Victoria Falls easy
Victoria Falls is an adventure hub at the epicenter of all of Southern Africa's premier safari destinations, making it perfectly located to include into a safari itinerary. We know Victoria Falls – let us make your dream holiday hassle free.
LET'S GET YOUR ADVENTURE STARTED!
Our team of professionals specialize in all things in and around Zimbabwe, ZambiaandBotswana. Choose from one of the options below to get going with your itinerary or contact us to talk package options.
WHAT MAKES VIC FALLS SPECIAL?
Victoria Falls is a place of pristine natural beauty and tranquility where wild elephants still roam free and know no borders – and in our opinion should be seen at least once in a person's lifetime.
It is a sheer spectacle! While not the widest or the highest waterfall, Victoria Falls is recognized at the biggest curtain of falling water anywhere in the world due the sheer volume of water that passes over the edge during peak flow.
This is also Africa's adrenalin capital, where you can go white river rafting, bungy off the graceful Victoria Falls Bridge or interact with elephants. If adrenalin is your thing, there is a huge variety of activities to fill your time and get your adrenaline juices flowing.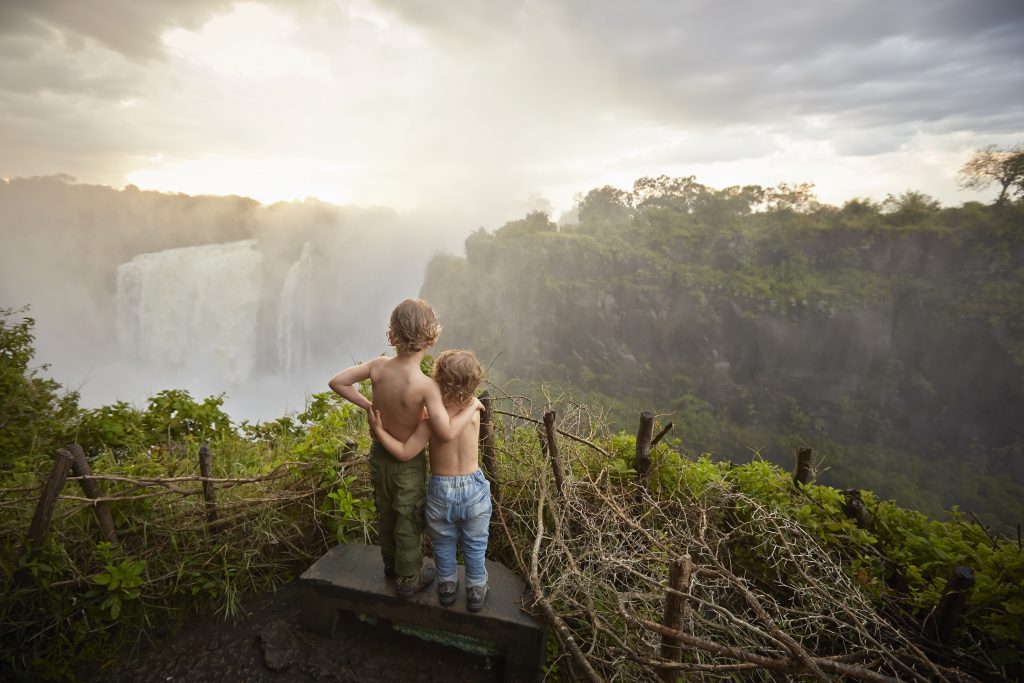 WHy use VIC FALLS connection?